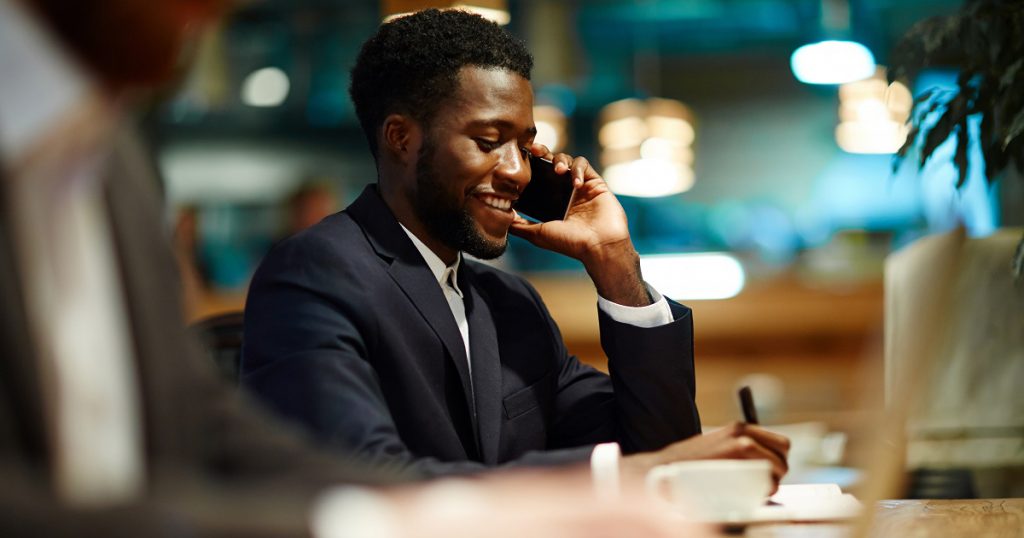 Individuals who intend to become real estate agents often ask the question of how long it will take to become successful at it.
Success is relatively dependent on the individual who is involved. This is why such individuals need to concentrate on irrefutable knowledge or awareness of the industry, as well as participate in training that is related to real estate.
To stand out from the crowd and become a pretty successful real estate agent, you must aspire to be among the best that delivers practices in Nigeria.
In this article, we will be sharing with you a few tips on how to become a successful real estate agent in Nigeria.
Improve Your Market Knowledgeability
Experience and skill are not just enough for a real estate agent; rather knowing the market so well is an added advantage. As this will go a long way in helping you understand the market so well.
This is why real estate agents must improve their knowledge of the real estate market. If you are new to this venture, then you should consider putting a lot of time into understanding home value through research and ongoing market conditions. Thankfully, we have the Internet which makes it as easy as it can be.
Experienced real estate agents too can also brush up on their business practices by also learning about the home value to help them maintain their relevance in the market.
Additionally, you can read industry news about property value and trends in both local and international markets to be up to date.
Work With Other Real Estate Agents
Even though the idea of having to split your profit may not go down well with some individuals, working with other real estate agents can help you increase your revenue and expand your business.
The individual you team up with, especially veteran real estate agents might give you insight into situations that you might encounter or have come across, what to expect, and how to handle them. As a new vendor in the business, you will be able to glean from their knowledge, experience, and customers.
Have A Mentor
Having a mentor will not only broaden your knowledge outside of book smart applications to various strategies but will also allow you to learn more owing to your mentor's vast knowledge and experience in the field.
Undoubtedly, new real and veteran estate agents who have mentors ultimately gain profound interactions and build easy relationships with their customers.
This is why having a mentor is quite crucial in making you successful in the real estate market.
Use Technology To Your Advantage
Do you know that using technology to streamline your business practices can make you successful in any line of business in no time?
This is why several agents are using technology as a cutting edge to remain in the industry. They simplify every aspect of their business by setting up systems that will benefit them such as generating an email marketing campaign, and more.
Create Contents On Social Media That Stand Out
With the presence of social media platforms, real estate advertising has now become very easy to carry out. However, it needs much more than just making regular posts. It is very important to ensure the engagement of your audience if you would love to make tremendous sales via social media.
Another thing to consider when creating content on social media is to create fun posts and videos that can get your audience's attention while advertising. Furthermore, you can also integrate aspects of your personal life in a bid to be seen as someone trustworthy and who can be done business with. This strategy works like magic.
Use Your Clientele To Source For New Customers
The more successful you become in this industry, the more clientele base you are certain to have. This is why networking should not be underplayed as it plays a significant role in helping your business grow.
Are you aware that your clientele can be your source of getting new leads?
You can always ask your customers for referrals. However, before you can do so ensure that they trust you enough to do much for you.
Get an Assistant
Once your business becomes successful, becoming busy is inevitable and you will realize that you cannot handle everything by yourself, then it is time to get an assistant.
Such an assistant will be responsible for responding to marketing emails, phones, and other inquiries while you get your hands busy on other important stuff.
Know Your Environment
It is important to know the details of your environment properly so that you won't look like a novice who doesn't know what he is doing.
Also, take note of certain facilities around the property such as schools, markets, restaurants, and more as this will give your intending client the impression that you are certainly reputable.