The small business concept is getting more popular with each passing day. In today's business climate, entrepreneurs are no longer just interested in making significant annual profits; passion is far more paramount.
One such business venture that attracts passionate beer drinkers is becoming part of the brewing industry. Starting your own brewery could be a passion project, which will enable you to bring happiness to the tables of various individuals across the whole world with your refreshing beverages.
If you are wondering whether entering the brewing industry will benefit you financially, the current beer industry value indicates that there's a lot of money to be made.
However, embarking on this journey will take a lot more than passion. To start a successful business in any industry, you will need to know the most basic steps of business creation and how you can set yourself up for a successful start.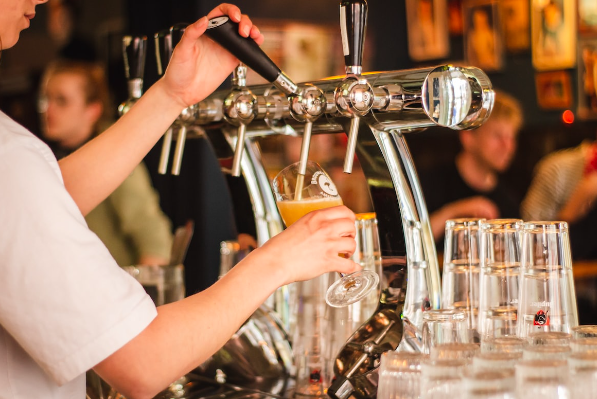 Devise your business plan
Before you settle on the notes that will grace the pallets of beer enthusiasts around the world, you will have to prepare yourself for your business start-up stages. Generally, a brewery business plan will prepare your business in all aspects that combine to form a successful brewery. Some of those aspects include marketing, profit generation, company description, and competitive analysis.
All of the points in your business plan will prepare you for a long journey filled with fierce competition. If you are not experienced with writing a business plan, you can always turn to professionals or use templates to get the job done quickly and effectively.
Develop you brand
Before you start working on your big ideas, you will have to create a brand that will capture the attention of customers around the world. Firstly, you will need to start by naming your business. Simply put, there's not a single craft brewery business out there that does not have a cool name, and your business should not be an exception.
You will also need a logo that will help your products fly off the shelves. The logo should complement your name. That being said, if the name has a little bit of edge to it, let your brand's logo take it to the next level with stunning visuals.
Settle on the right concept
Knowing what your selling point is and playing to that strength can take you far in any business venture. What makes breweries so appealing is that there's a sense of uniqueness to the whole experience. Sure you can grab a pint of beer at every local bar, however, enjoying a delicately crafted beer where it was brewed and packaged is a whole different experience.
Little details, such as enabling your visitors to enjoy your drinks on-site, will allow you to grow faster and get a lot more visitors to your brewery's location.
Get the necessary equipment
To create the most delicious and refreshing beverage, you will have to equip your brewery with state-of-the-art gear. Filters, refrigeration equipment, storage, and fermentation tanks are just a handful of the required equipment that will ensure seamless operations.
In addition to that, you will need kegs, beer tap handles, labeling machines, and so on. You can ensure that you are on top of your production game if you regularly keep inventory and upgrade your equipment.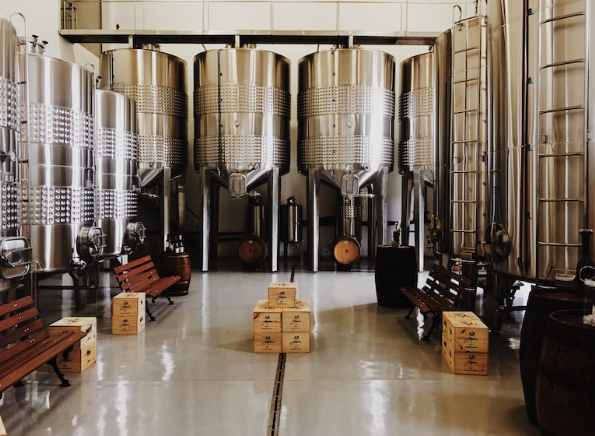 Get the right legal documents
If you are planning to serve alcoholic drinks on-location, you will need to obtain federal and state licensing. The most essential permits you will need to obtain are Brewer's Notice, state liquor license, and brewers bond.
Besides the permits and requirements listed above, you will have to get the right insurance to protect your business and your employees.
Advertisement
At the very beginning, splurging on marketing campaigns might be detrimental to your business' finances. However, with the help of social media, you can find your audience and incentivize them to try your tasty beverage.
If done correctly, content marketing will lead customers straight to your brewery for a nice and refreshing pint. If you are not confident in your content creation capabilities, consider hiring a social media content creator and manager. 
Final thoughts
Opening a brewery business can be extremely rewarding, financially and personally. However, the steps you will have to take are not always easy. To prepare yourself, make sure that you write a comprehensive business plan that will serve as a long-term guideline. In addition, don't forget to obtain the right permits as it is vital for business operations.