Procuretech is a game-changing technology that is emerging worldwide. It provides solutions and strategies to maintain business and concerns like supplier data, automation, risk mitigation, analysis, profit evaluation, etc.
According to a report, the procure tech market has experienced a rise of 9.6% between 2018 and 2022. It will continue to flourish even more in the future.
If you wish to get great insights about procure tech, there are many podcasts available on the internet, such as The Source – A Podcast by Beroe, the Procurement Podcast Series, etc. You can find these insightful podcasts on various platforms like Facebook, youtube, Spotify, etc.
Experts claim that now is the best time for procuring tech as digitalization is flourishing, especially after the COVID 19 outbreak. People are looking for digital solutions to procure tech and solutions. The following points will help you understand all the essential aspects of digital procurement:
Why is there a need to procure tech?
With the growing need for digital solutions, digital procurement is also growing. As explained in the podcast, The source – A Podcast by Beroe, procure tech is a web of micro-services like advanced sourcing using digital medium, making smart contracts, intelligence-oriented processes, spend analytics, etc. All these services combined make digital procurement an essential requirement for today's time.
What are the challenges of procuring tech?
According to experts, there are two challenges that procurement technology faces. These are: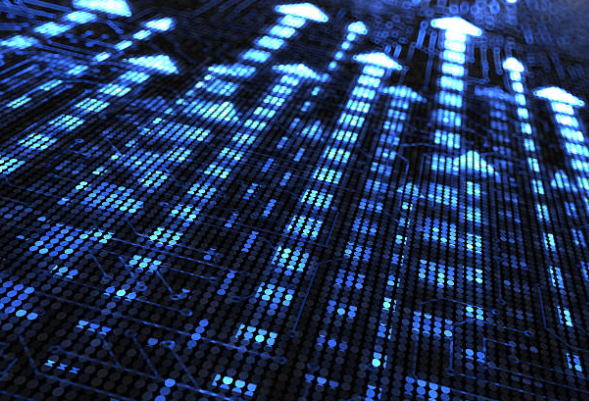 Supplier Data
When you procure data through various sources, there is a chance that you might lose track of the ownership of all the data you have procured from different domains like finance, compliance, service functions, etc.
Integration
Another challenge is the integration of solutions. The more data you enter, the greater the chance of risks increase.
How to strategize procurement?
Experts claim that the best way to address digital procurement or to strategize about enabling procure-tech is by focusing on the compatibility between data and supplier experience.
The supplier is one of the most important entities in a business because he is the one you procure the data from. This is why the synergy between supplier and data is crucial to maintain. Moving the focus from self to supplier will influence a more collaborative business experience and make way for more innovation.
How to value digital procurement?
It is essential to strategize your digital procurement well by understanding its need, challenges, and opportunities. But another critical aspect to consider is the pricing.
When you start analyzing your contracts and every detail in them, you will find many mismatches regarding finances. Hence, it is essential to consciously focus on the pricing aspect before you get involved in digital procurements.
The world is undergoing significant digital transformations; businesses also experience this transformation as they used to procure data manually before the advent of digitalization.
But now, the procurement is done digitally, requiring many processes to become intelligent and virtual. This is why the need for procure tech is growing by the minute.
There are many sources through which you can get all the information about procure tech. These sources include books, audiobooks, articles, educational videos, podcasts, etc.
Many podcasts showcase top leaders and interview them to get a glimpse of their expertise; they also include necessary information about the new developments in technology and newfound solutions and strategies for digital procurement.