See the list of the Top 10 Best Hair Salons in New York City in 2023. Read here!
A hair salon is a place where people visit a beautician or barber for services like Washing and Straightening of hair, hair Braiding, getting hair extensions and weaves Waxing, Tweezing, and Threading Services.
So whether you are planning to get a hair treatment major chop or trying to find your go-to stylist and best hair salon in NYC it can be very stressful and that is why Webbspy is making an official list for you.
After making some reviews searching for a skilled stylist and conducive atmosphere we have nothing but the best list for you.
Top 10 Best Hair Salons in New York City
Here are the Top 10 Best Hair Salons in NYC in 2023;
Fringe Salon
Spoke and Weal
Fox & Jane
Cutler
Butterfly Studio
Ion Studio NYC
Marie Robinson Salon
White Rose Collective
David Mallett Salon
Self Salon
1. Fringe Salon
Fringe is undoubtedly one of the first hair salons in NYC that opened in the lower Eastside for about 15 years ago. Founder Amy Schiappa was on a mission to build an inspirational and welcoming environment and that's just what she accomplished with the chic retro barbershop-esque look of the salon and her innovative and considerate stylist team.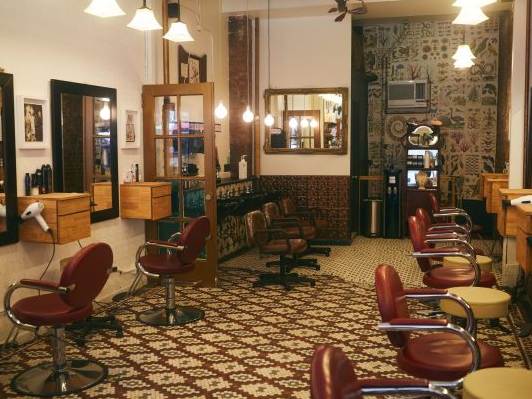 The salon has a comfortable, intimate atmosphere and everyone from the receptionist to Amy herself welcomed — completely opposite the intimidating environment other NYC salons are considered to be like. Their prices vary from stylist to stylist but it is quite affordable.
2. Spoke and Weal
You're not telling Master Stylist, Kelsy Osterman at Spoke & Weal Soho the exact length you're looking for — she lets the natural texture of your hair determine that for you, instead.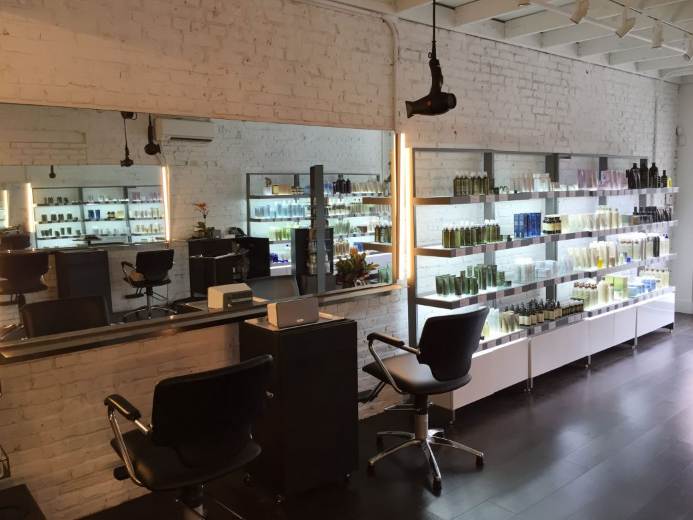 After attending to your locks (seeing where your curls and waves begin and end), she snips to perfection, delivering modern, body and volume-filled cuts. In the meantime, Master Colorist Madison Rae Garrett excels in bright hues and beach balayage on the lower level of the two-floor salon, producing dreamy shades each time.
3. Fox & Jane
A quick click to their rainbow-bright website is more than enough to convince you that the five NYC salons of Fox & Jane in Manhattan are unparalleled.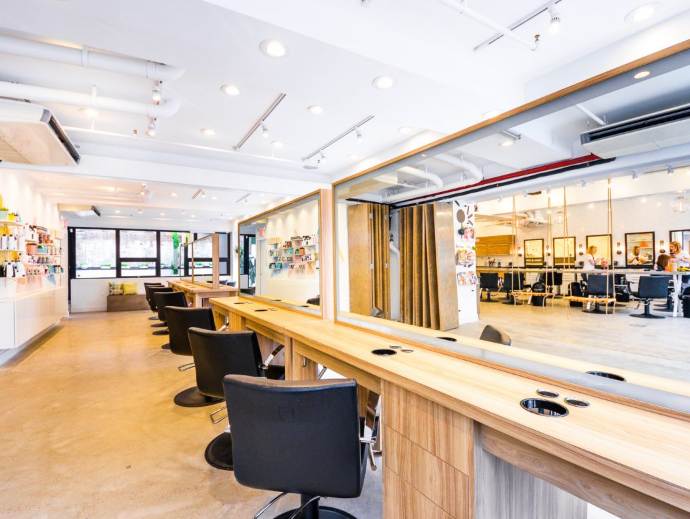 F&J, founded by hairstylist Lorean Cairns and businessman Billy Canu, embraces fun and community and prioritizes the culture of the salon to the stage that Cairns has even written a book about it. Their pricing for products and services differs on the service difficulty or the hair length.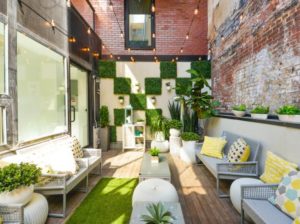 4. Cutler
It's no wonder that Cutler is a favorite among the fashion crowd especially with locations in hotspots like Soho and Brooklyn, plus a residency at the Arlo SoHo hotel.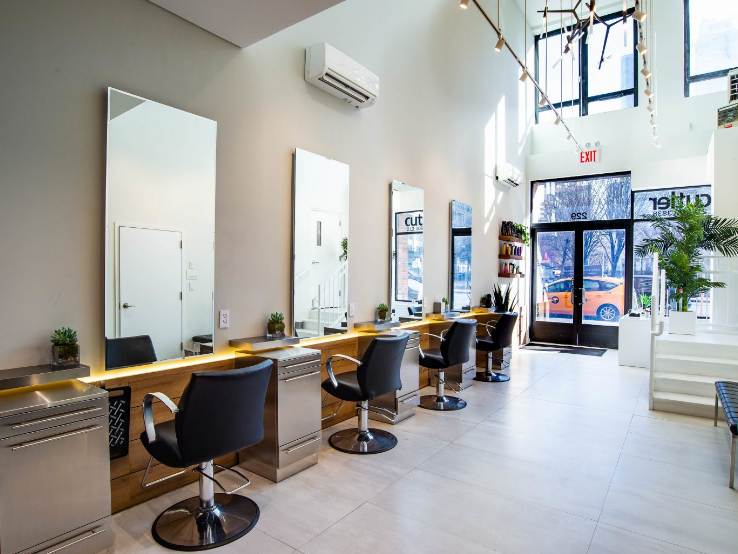 Make an appointment for a runway-worthy dye job with colorist Ryan Pearl (he has worked with Hailey Bieber, Kelsea Ballerini, and more) or Melissa Parizot for a cool model-girl cut. It is definitely among the Top 10 Best Hair Salons in New York City in 2023.
5. Butterfly Studio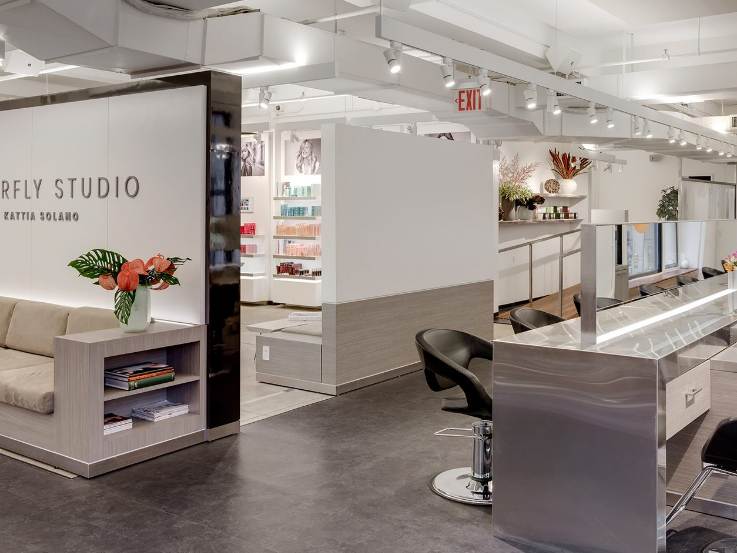 Inspired by founder Kattia Solano's Costa Rican heritage, Butterfly Studio Salon in the Flatiron District is a space that emphasizes confidence, personality, transformation, and artistry.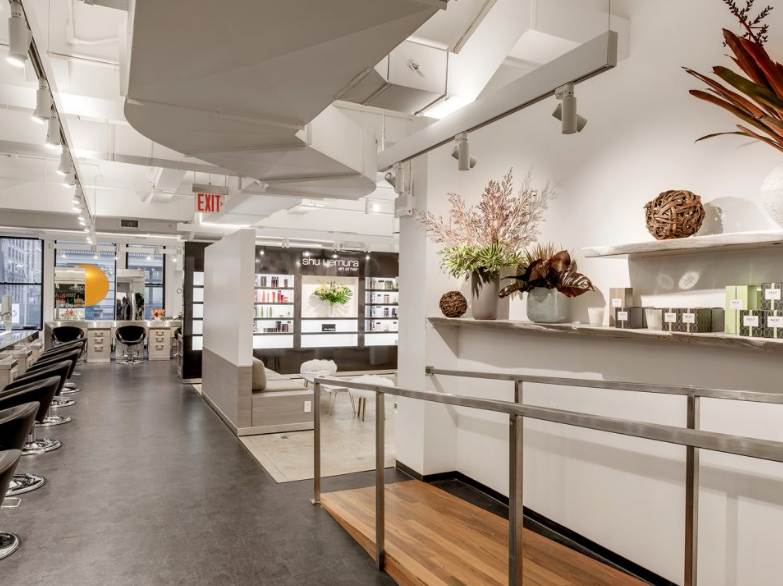 While services with Solano herself can be pricey (a cut will cost you $400, thanks to her 25+ years of experience), you can book with another skilled stylist for far less; check out the salon's Instagram to find your fave.
Also, read about the best tourist countries in the world.
6. Ion Studio NYC
Saving the environment is m.o. at Soho's Ion Studio NYC, one of the few sustainable hair salons in the world. To them, that means using 100 percent renewable energy, recycling all (even hair!), and using only environmentally friendly products (the salon is exclusively partnered with Davines, a natural beauty brand).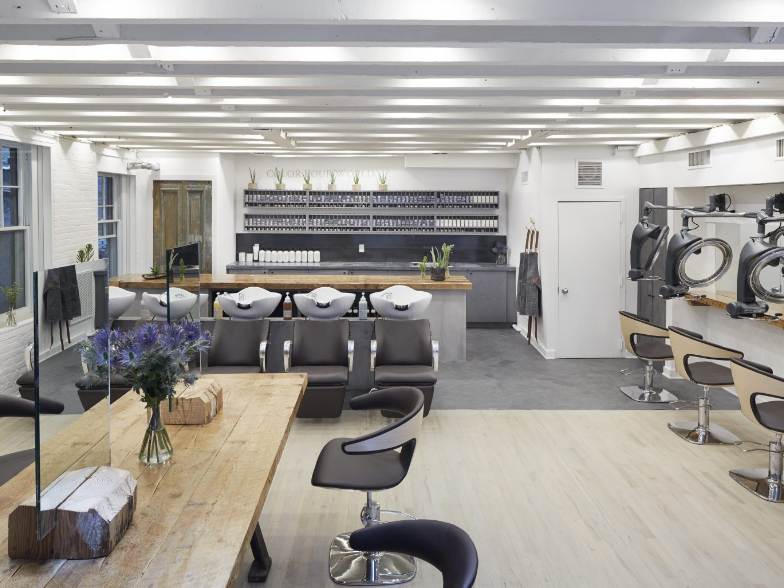 If that's not enough to persuade you, perhaps the celeb support will—clients include Sandra Oh, Taylor Schilling, Olivia Wilde, and Gwyneth Paltrow, to name a few.
7. Marie Robinson Salon
Celebrity colorist Marie Robinson's eponymous Flatiron salon, co-founded with stylist Abell Oujaddou, has been the go-to for dozens of fashion and entertainment industry superstars (including Anne Hathaway and Elizabeth Moss) since 2010.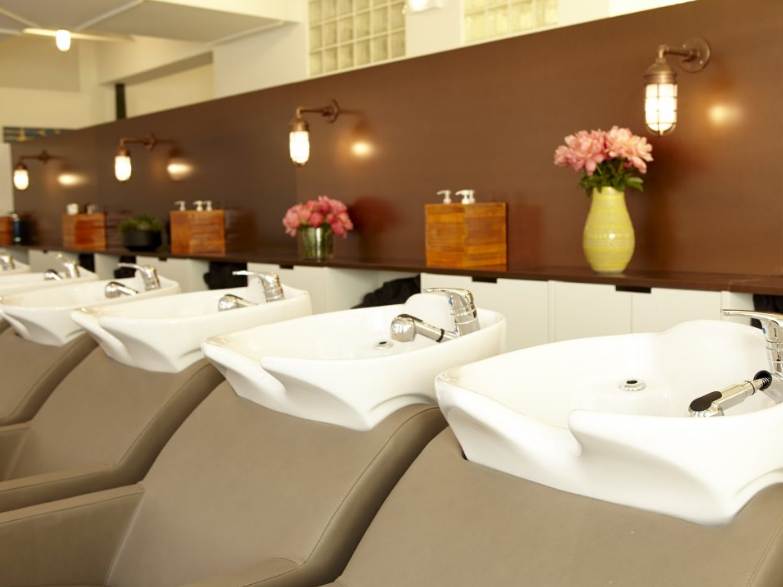 The salon may not have a shiny new website or social media presence but who needs modern marketing when you have something better? In this case, that's word-of-mouth praises from Hollywood's glossy-haired elite.
8. White Rose Collective
In the East Village, White Rose Collective embraces individuality and creativity — the team also makes mood boards to keep the creativity flowing together.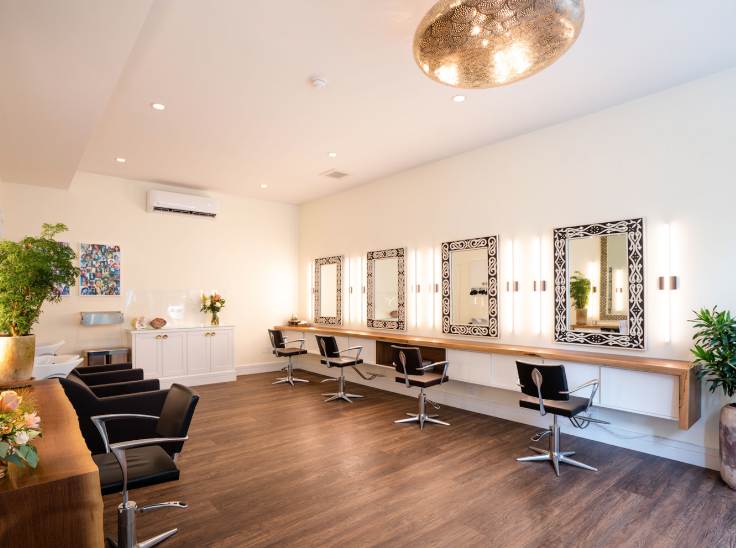 In addition to founder Teddi Cranford's styles for the stars (we're talking Behati Prinsloo, Rosie Huntington-Whiteley, and the like), the salon has a knack for tousled dry cuts and beachy blonde colorings, plus chic modern bridal looks.
9. David Mallett Salon
Drive up to the luxury retailer's fifth floor The Webster SoHo and you'll discover the swanky namesake salon by David Mallett, designed by famous French architect Charles Zana.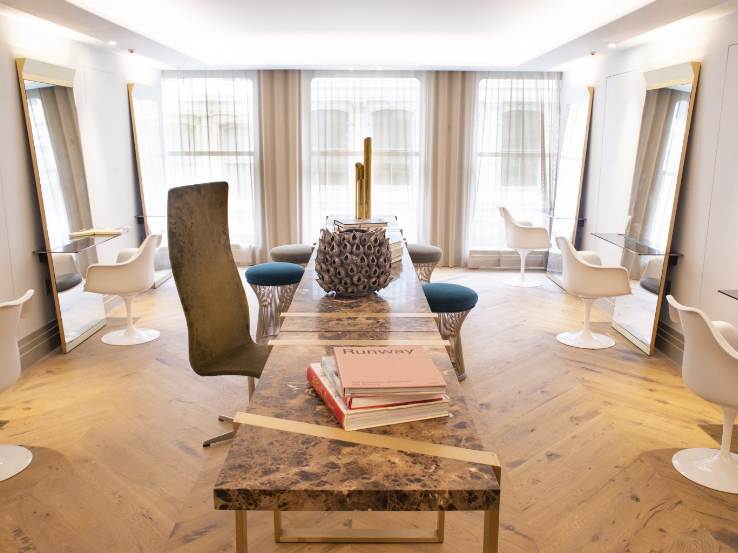 Mallett, an Aussie-born, Paris-based hairstylist who has two other salons back home (one's located in Le Ritz Paris), counts Natalie Portman and Penelope Cruz among his clients and also boasts his own cult-favorite product line, so it's safe to say you're in good hands here.
10. Self Salon
Native New Yorker Maria Barca opened her first salon, Self, in Williamsburg when she was just 23 years old. Space is both minimalistic and open and puts a focus on beauty—a philosophy that follows through in her work, where she specializes in hair painting, dry cutting, curly cutting, and extensions.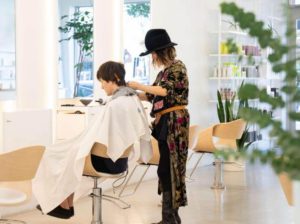 With an additional location in Bushwick and her own Self-brand of hair products in the works, Barca's reputation won't be on the down-low for long (so we'd recommend booking with her or one of the other talented Self stylists while you can).