The humble smartwatch was first introduced even before Samsung and Apple popularized it, but it was mass-produced in 2015 and it was an instant hit, needless to say.  And although the technology embedded in a smartwatch is progressively advancing, it is still in its infancy and some people see them as more of a luxury or even a novelty and not really a necessity. However, this is exactly true because modern smartwatches have functionalities and features other than health and fitness trackers. But if you are still not convinced of the value that a smartwatch can provide you, then the blog I prepared will shed light on the subject matter. In this blog, I will share with you some of the benefits of owning a smartwatch and help you determine why you should buy a smartwatch. So without any further ado, let's get right into today's discussion…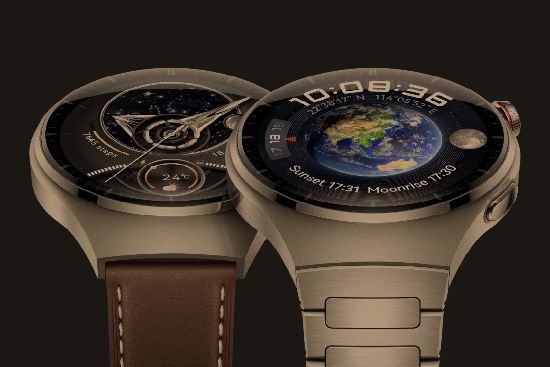 It Can Monitor Your Health and Track Your Fitness Level
Before anything else, let's mention the prominent and most popular feature of the smartwatch which is the health and fitness tracker. The draw of smartwatches during its inception is the said feature. Although they are not 100% accurate, there is no doubt the help you get from the unit assists you when it comes to helping you maintain your fitness level and showing you your health condition. Again, they may not be precise, but they can be a good tool for monitoring your progress and whether you need to see a physician. You will benefit from the unit's step count, calorie count, sleep monitor,  heart rate, etc.
Note-Taking and Reminders
Do you need to make a quick note or reminders while you are on the go? Well, you no longer have to take out your phone to do that. All you have to do is to jot down the notes or list the reminders using your smartwatch. The great thing about this setup is you minimize the risk of your phone being stolen or lost from accidental falls.
Respond to Emails or Instant Messages
The earlier versions of smartwatches released by Samsung and Apple were unappealing because of the plasticky vibe and limited features that only offered health and fitness trackers. As time progresses, technology has improved and wristwatches are no longer here to tell us the time but they could do so much more. One of the prominent features it boasts is the ability of the unit to allow you to respond to emails or instant messages that need your immediate attention as quickly as possible. Although the screens are relatively tiny, you would be surprised at how efficient they are when it comes to typing quick messages.
Notifications
The smartwatch has the capability to connect to your smartphone via Bluetooth or link to your email accounts. And with this being said–you can receive and see incoming notifications even if you are not holding your smartphone. As a result, you no longer have to miss any important notifications and you can respond to them as quickly as possible.
Remote Access
One of the biggest draws of owning a smartwatch is its remote access feature. You can remotely control specific applications in your smartphone with a smartwatch such as music, videos, or even your camera. Again, it takes away the necessity for you to take out your phone from your pocket or backpack. As a result, it also takes away the risk of exposing your phone to theft or being accidentally lost every time you are in public or commuting from one place to another.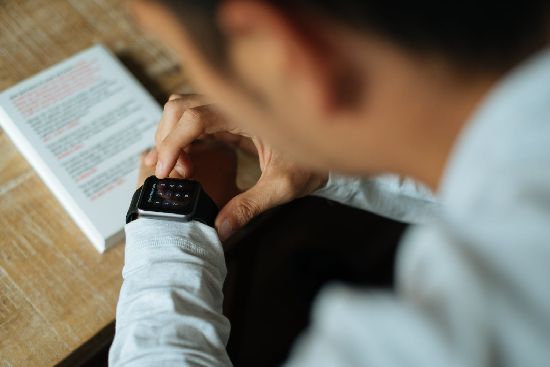 Conclusion
As you see, the advantages of owning a smartwatch are immense, and you will never be disappointed in owning one. However, you have to be conscious of the specifics of a smartwatch because similar to a smartphone, each brand has unique features and functionalities depending on the price point as well. And if you are looking for the best smartwatch that can deliver great value, then you have to check out huawei watch gt 4. It is loaded with features that will satisfy your daily needs and improve your overall experience in using a smartwatch. In addition, you will benefit from its sophisticated hardware that can run and load most applications with high system demand.