Alternatives to turnitin, quetext unicheck, plagscan, duplichecker, and noplag free
It is very easy to gain access to vast amounts of information and resources for writing. But with the abundance of these resources online, it can prove to be a bit difficult to ensure that your written work is original and free from plagiarism. This is the part where plagiarism checkers like Quetext come into view. 
Quetext is an essential tool that helps writers to ensure that their works are free from plagiarism. Quetext is quite popular but it isn't the only plagiarism checker out there. Numerous free plagiarism checkers can help you scan through your written works. These tools will also help you detect AI written content.
In this article, we are going to give you the 10 best free alternatives of Quetext you can use to make sure your written works are original and free from plagiarism.
Criteria for Selection
When it comes down to selecting the best option from the free alternatives of Quetext, there are a few factors that need to be considered. To get the best out of a particular free alternative to Quetext, they need to smoothly pass the following criteria:
Accuracy: The most important criterion to put in mind is the accuracy of the software or online tool. It should be decent enough to detect several types of errors which include punctuation, grammar, syntax, and spelling. 
Simplicity: The chosen alternative should be really easy to use with a user-friendly interface. If the tool or software is difficult to scale through, you will find it difficult to effectively carry out whatever activities you need to do. Make sure that the tool doesn't have a steep learning curve so you can easily make use of it.
Features: You should also check the availability of features on the free alternative of Quetext. These features should be good enough to help you improve your writing skills. The features can include several suggestions for better vocabulary, style, and tone. It should also have decent tools for citation management to add to its plagiarism checker. 
Customization: It should be able to allow you to customize several settings that will suit your preferences. You should be able to choose what type of errors the tool should detect and what kind of suggestions it should be giving out. 
Integration: It should be compatible with different platforms or software. If the free alternative is an online tool, you need to make sure that it is compatible with a wide variety of web browsers. This will make it fairly easy to use in various contexts. 
All the listed free alternatives in this article have passed the above criteria. Without much talk, let's head on to every single one of them.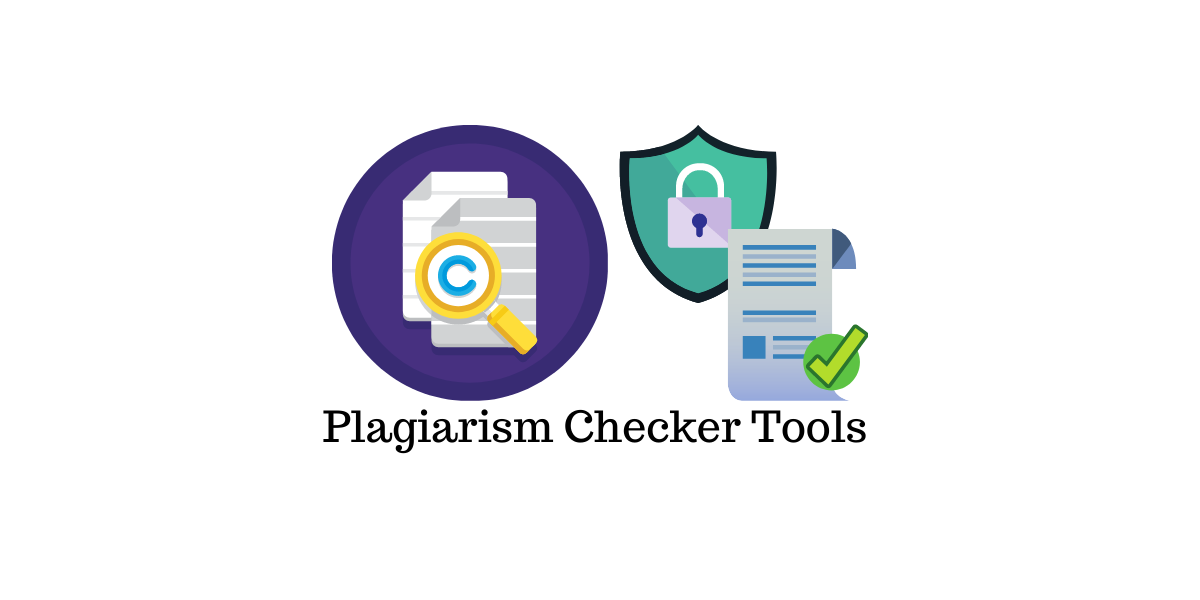 10 Best Free Alternatives Of Quetext
1. Grammarly
Grammarly is a popular comprehensive online writing assistant that helps you to write better by detecting and correcting grammatical, spelling, and punctuation mistakes. An advantage of Grammarly over Quetext is that it is more versatile with more features available at your disposal, meanwhile, Quetext is just primarily a plagiarism checker.
2. Duplichecker
Duplichecker is a free plagiarism checker that detects plagiarism in your written works within seconds. It makes use of advanced algorithms to compare your written text with millions of online sources, publications, and websites. This helps you to maintain the originality of all your works. 
The website is easy to use and it accepts multiple file formats like PDF, Doc, Docx, and TXT. It also provides you with features to detect spelling, grammar, and punctuation mistakes to help improve your written work.
3. 1text
This is a web-based plagiarism scanner and it is pretty straightforward to use. You paste your written work into the text box and it uses its advanced algorithm to mark out sections of plagiarism. It also comes with a grammar check to help improve your work.
4. PaperRater
PaperRater is another great plagiarism checker you can use and it is completely free with a lot of unique features. The tool does not only check for plagiarism but also provides you with a detailed analysis of the writing's overall quality. It is really easy to use as you can access paperrater's spelling and grammar checker, writing suggestions, and vocabulary builder all for free. 
5. Copyscape
Copyscape is a free online alternative to Quetext that can help you check for duplicate content on the internet. With this tool, you can insert the URL of a web page you want to scan for plagiarism and it searches the internet to find a duplicate. It had a user-friendly interface so you should find it interesting to use.
6. Plagiarism
This is a free plagiarism checker that supports over 180 languages. You can use the tool to carry out text-based plagiarism checks to determine the originality of your work. It also supports files of multiple formats like PDF, DOCX, and TXT. Plagiarisma also comes with a few customizable options that allow you to exclude specific URLs from the plagiarism scan.
7. ProWritingAid
ProWritingAid provides a variety of features that can help you improve your writing skills, including style checking and grammar. The grammar-checking capabilities are one of the notable features that come with ProWritingAid. It also provides a plagiarism checker tool that highlights instances of plagiarism for its users. 
8. UniCheck
UniCheck is one of the best free alternatives to Quetext. It is a comprehensive plagiarism checker that will effectively help you to identify instances of plagiarism in your work to ensure originality. It also provides detailed information on sources of plagiarized content and how you can correct it.
9. Copy leaks
Copy leaks is a cloud-based plagiarism detector software that makes use of artificial intelligence and algorithms (machine learning) to identify plagiarism. It is a free tool and quite easy to use. Just like the previously listed tools, copy leaks can scan files of different formats like DOC, PDF, TXT, and HTML. 
10. PlagiarismCheck
The PlagiarismCheck web-based plagiarism detector software is completely free. It helps you to identify plagiarism using its advanced algorithms and vast database of online sources. It also supports different file formats. 
Conclusion
Plagiarism is a serious issue in the writing world. Tools like Quetext are essential for writers to ensure that their work is free from plagiarism. However, not everyone can afford paying for Quetext and might prefer to use a free alternative. 
In this article, we have given you 10 of the best free alternatives of Quetext, including Grammarly, Duplichecker, Copy leaks, and UniCheck, among others. These free tools offer high accuracy and ease of use.