Did you plan to enjoy watching your favorite TV show on Netflix but found out it is blocked? Below are listed ways to make Netflix content unblocked.
Nowadays, online streaming services have become extremely popular. One of the main reasons is that cinemas and theaters had to close their doors because of the global pandemic. Luckily, Netflix and other platforms come to the rescue of viewers. Today, everyone can enjoy watching TV series and movies without leaving home.

Being one of the widespread online streaming platforms, Netflix offers content to viewers based on different factors such as their interests, trending, fresh arrivals, etc. Unfortunately, there can be geo-restricted content. This means that this content is not available to certain people located in certain regions/countries.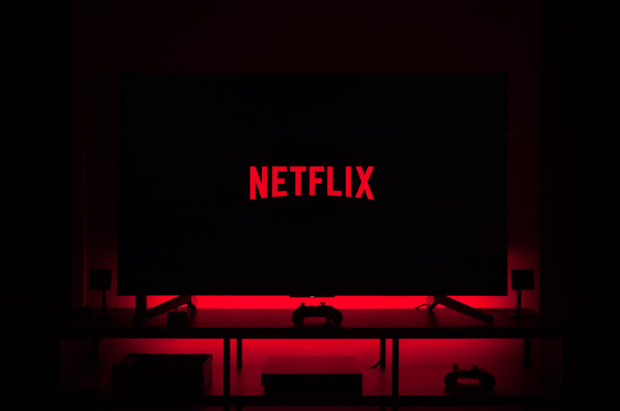 Luckily, bypassing Netflix region locks is possible. There is no need to be an IT specialist in order to unblock the desired content and watch the chosen movie or TV series. Thus, let's discover how an ordinary user can browse geo-blocked content without limitations.
How Do I Access Restricted Content?
Before we proceed to familiarize ourselves with ways to make Netflix content available in any country, there is a need to determine why this content is blocked by itself. Why certain content is possible to watch only in a particular location. The reason is that TV series and films are licensed for broadcasting. Those entities that possess rights to such content usually establish geographical limitations for usage.

Netflix gets rights on a territory basis. This implies popular TV series created in the USA may not be available for watching in India, Australia, Argentina, Canada, etc. Fortunately, viewers do not give up and discover helpful methods and techniques to bypass geo-restrictions and watch the desired Netflix content.
VPN
It may be surprising but one can get access to needed content in a flash of an eye. This is logical: if you are located in a country where an online streaming platform is blocked, to make Netflix unblocked is enough to change the location and IP address of your device. This is possible with the help of a VPN service. For example, VeePN is available both on smartphones and desktops. By changing the location of your device, you can unblock movies online since Netflix will think you are from an allowed country. Also, viewing Netflix content free of interference is possible with Virtual Private Network. Do you wonder how to unblock the Netflix website with Virtual Private Network? Let's consider VPN's definition and how to make Netflix unblocked with it in detail.
What is VPN and How to Use it?
Virtual Private Network (VPN) is a network technology that enables users to access the web safely over an unprotected network such as public Wi-Fi. Virtual Private Network assists to conceal the actual location of users and their identity from cybercriminals and third parties.
Simply speaking, VPN can make your personality entirely anonymous and secure your data and private information from being hacked.

Virtual Private Networks are utilized by a large number of users all over the globe. Being a secure tool, one can communicate and transfer files over the Internet without worries. This is one of the main reasons for businesses to make use of Virtual Private Networks to secure their networks and digital assets from cyber criminals. Ordinary users can utilize VPNs as well for browsing the Internet anonymously and getting access to geo-restricted content. If you are among such users, then, look at step-by-step instructions on how to unblock Netflix using a VPN:
       

Install the Virtual Private Network application. For this, you should go to the app store of your device and select the most suitable VPN app for you.

       

After the select app is downloaded and installed on your device, you should open and turn it on. For this, you should tap the switch button on the main screen of the application and your device will be connected to the VPN automatically.

       

Next, your task is to choose a certain server location. For instance, if you know that a movie is available in the US only, then you should select that server of the Virtual Private Network which is located in any of the states of America.
That's all, you can open the Netflix application and watch geo-blocked content. Select any movie, show, or TV series from your list of must-watch content and enjoy watching.
Other Ways to Unblock Netflix Website
Bypassing Netflix region locks is possible not only with the help of VPNs. Users often utilize Tor Browser to get access to the required Netflix movies and TV shows. Tor is a useful software that enables browsing streaming content restricted geographically.

Also, Smart DNS proxies may be your solution to get around Netflix geo-restrictions. All you need to do is to change the primary and secondary DNS server addresses of your device.
To conclude we can say that effective ways to bypass limitations and restrictions set by Netflix exist to make viewing possible for users. While all of them are helpful, using VPN is still considered the best method to unblock Netflix content and browse desired series, films, cartoons, etc. no matter the country you are located in.