Welcome to the page of Maryam Booth Biography, Age, Nude, Movies, Net worth, Boyfriend and Marriage. Scroll down to read.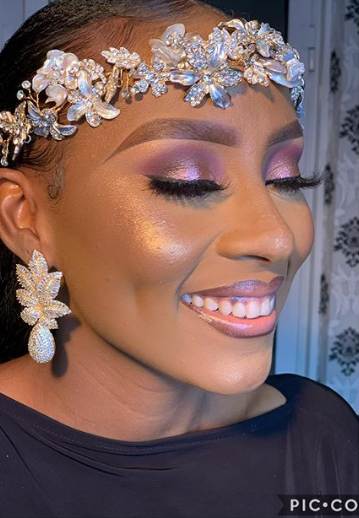 Maryam Booth Biography
Maryam Ado Muhammed also popularly known as Maryam Booth is a Nigerian Kannywood actress, a model, and an exquisite fashion designer.
Maryam Booth Age
Maryam Booth was born in Kano state, Nigeria on October 28, 1993. She is currently 29 years old.
Maryam Booth Parents and Family 
Maryam is originally from Kano state, which is located in the northern part of Nigeria. Her mother's name is Zainab Booth. Zainab is a veteran Kannywood actress while her brother named  Ahmed Booth is also a Kannywood actor.
Note: Kannywood is the movie industry of northern Nigeria.
Maryam is of mixed heritage, her grandfather is Scottish while her grandmother is Fulani.
Maryam Booth attended Ebony Nursery and Primary school for her primary education after which she proceeded to Ahmadiyya secondary school where she acquired secondary education.
Maryam Booth Career
Maryam started acting so young at the age of 8 as she was already surrounded by the Kannywood stars, her aunt named – Bello Mohammed introduced her into the industry. She stepped into the limelight after she performed well with her role in the film titled 'Dijangala'.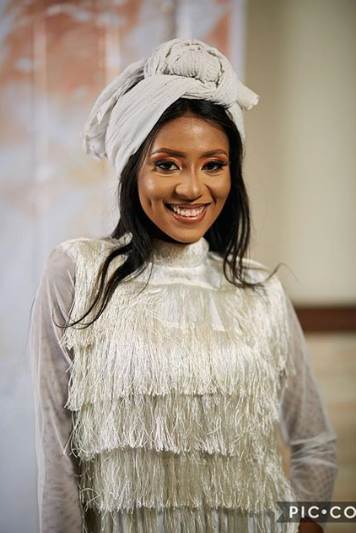 Besides acting, Maryam Booth is a makeup artist, a fashion designer and accessories dealer. She is also the CEO of Mbooths Beauty Parlour.
Maryam Booth Movies
Maryam Booth has also starred in several Kannywood movies like listed below;
'Yan Mata – 2010
'Yar Aljanna Ce – 2010
Akwatin Kudi – ND
Alawiyya – 2010
Ankwa – 2011
Bani Adam – 2012
Bani Bake – 2015
Bayan Rai – 2014
Burina (My Dream) – 2010
Dare – 2015
Dattijo – 2016
Dijangala – 2008
Duniyar Mu – ND
Fatima Da Siyama – ND
Gani Gaka – 2012
Garin Dadi – ND
Halisa – 2013
Ibro Dan Almajiri – ND
Ijaabaah – ND
Mai Jita – ND
Nadawo Gareki – 2013
Rariya – 2017
Sani Nake So – 2013
Son Mai So – 2012
Sons of the Caliphate – 2016
Tuwon Tulu
Maryam Booth Relationship and Boyfriend
Maryam had once been in a serious relationship. Webbspy gathered that she had dated a guy for up to five years but his family objected to their marriage with the excuse that they are not comfortable having their son marry an actress. Maryam then was only 18 years old. She's currently single and had revealed her kind of perfect man as handsome, honest and romantic.
Maryam Booth Leaked Nude Video
The Kannywood superstar, Maryam Booth trended on Twitter on Feb 07, 2021.
The 27-year Old award-winning actress trended after a Twitter user posted the video of the actress naked in what seemed like she was about dressing up. The leaker and the motive for such leakage are not yet known.
See Video Here.
Maryam Booth Net worth
Maryam Booth has an estimated net worth of about $750,000. it is safe to say she is a comfortable millionaire.
| | |
| --- | --- |
| Net Worth | $750K / 300 Million Naira |
| Gender: | Female |
| Profession | Kannywood Actress |
| Date of Birth | October 1993 |
| Nationality: | Nigerian |
See Tiwa Savage Net worth in 2022.
Maryam Booth Instagram
Her instagram page is @officialmaryambooth where she has over 2million followers.