Top 10 Best Travel and Tourism Agencies in Nigeria in 2023
Tourism means traveling for business or pleasure. The business of attracting, engaging, entertaining and accommodating Tourists. The practice of touring and the business of operating tours is also known as tourism.
It is actually good that people travel but when people travel for a further distance from where they live for the purpose of leisure recreation or businesses and they stay there for less than a year before returning home then this is travel and tourism.
Also, several businesses that work effortlessly to provide important goods and services for these tourists in different countries and that is why Webbspy will be looking at the top 10 travel agencies in Nigeria in 2023.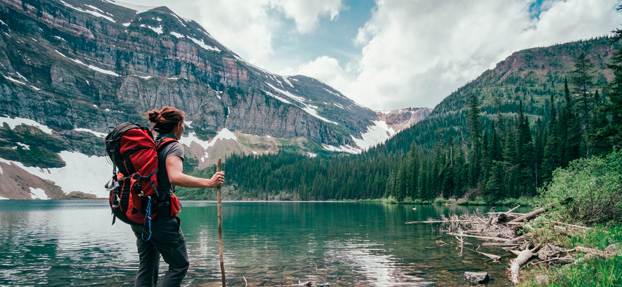 Travelling can be very much beneficial for everyone because it ensures peace of mind, it helps you get creative and broadens your horizon, it boosts your confidence, it gives you life experience and creates everlasting memories for you. The importance of Travelling cannot be underestimated because it's the key to living a happier and healthier life.
According to recent studies that have been observed and Nigerians have increased their travel and tourism budget Nigerians now spend over 4 billion US dollars on travels which converts to 1.6 trillion Naira. That is why there are many travel agencies who seek to get the court of this national cake and I would advise that Nigerians be careful dealing with some of them as most don't have genuine intentions.
Also see: The top 10 best hotels in Dubai.
In order to help you avoid the turmoil of choosing a travel agency in Nigeria, I will provide the list of the top 10 best travel agencies in Nigeria for your perusal.
Top 10 Best Travel Agencies in Nigeria (2023)
These are the top 10 travel agencies in Nigeria with high delivery rates and exceptional services in 2023.
Wakanow.ng
Travelstart.ng
Shenbee Travels
FlyBoku.com
Zenith Travels and Tours
Mayfair Travel Nigeria
Gadeshire Travels & Tours
Finchglow Travel Agency
GMT Travels And Tours
Dragon Phoenix Travel
1. Wakanow:
Also considered one of the top 10 travel agencies in Nigeria in 2023, Wakanow has been in the picture of Nigeria's first online travel agency to digitize travel services, particularly in relation to flight bookings. They have professional hands to manage all your traveling issues from the paperwork process down to booking your flight and hotel room reservations for their guests.
Contact Numbers: 016329250, 07009252669
2. Travelstart.ng:
There is no way you would list the top 10 best travel agencies in Nigeria without referring to Travelstart.ng. Their working days and hours are Monday to Friday 19h00 – 22h00.
Contact address: Adebola House, 38 Opebi Road, Rear wing 2nd Floor, Ikeja, Lagos.
3. Shenbee Travels:
Shenbee travels is a  fast-growing Travel Management Company in Nigeria with amazing deals on Business/Travel Flights, Helicopter Services, Hotels, MICE, Visa Processing and Holiday packages.
4. FlyBoku.com:
Today, Flyboku.com, the online lifestyle and travel agency, seems among the toppers on the list. In the last one year, the business has seen a steady increase within the market, attracting customers on a daily basis as a result of reliable and enormous service delivery. Just one of the top 10 travel agencies in Nigeria in 2023. They are experts in coordinating a full travel itinerary, from creating a fantastic tour package, hotel reservations, protocol services, visa assistance, to flight reservations. The firm is definitely the go-to-spot for any kind of travel experience.
Contact address: 7 Saka Tinubu street, Victoria Island, Lagos
Website: www.flyBoku.com
Contact Number: 07044987104
Also see the Best Digital Marketing Agencies in Nigeria.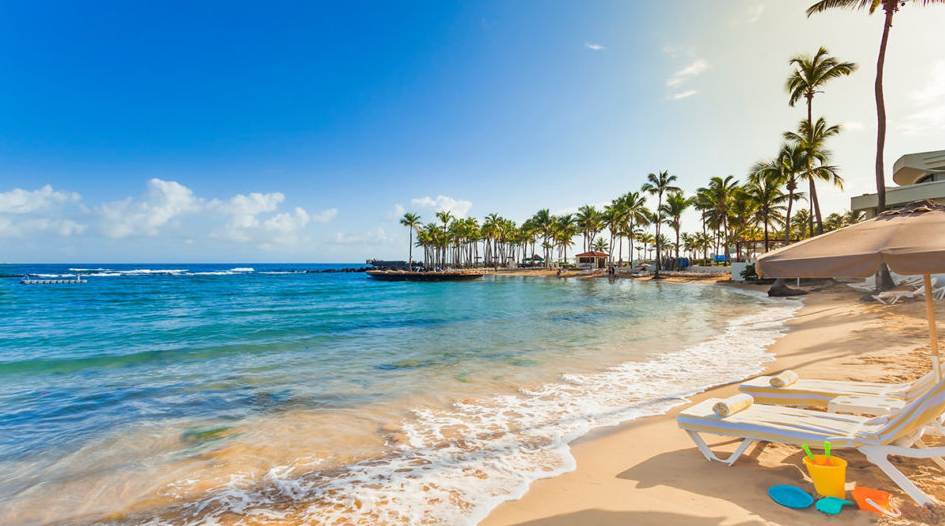 5. Zenith Travels and Tours Limited:
One of top 10 best travel agencies in Nigeria, as well. Zenith Travels provides local and international services that can cater for your travel needs. Whether you're on a trip to Dubai or Zanzibar, this Nigerian travel agency offers amazing travel services in Lagos.
Contact Address:67, Bamgbose Street, Lagos Island, Lagos, Nigeria, Phone: 08022235119, 08055469754
6. Mayfair Travel Nigeria limited:
Another travel agency rated as one of Nigeria's best travel agency, with a team of experts to deal with your travel issues.
Address: Shop 2, Block A, Eko Court Complex, Kofo Abayomi Street, Victoria Island, Eti Osa, Lagos, Nigeria.
Phone: 08083971469, 08121738390, Website: www.tripberry.com
7. Gadeshire Travels & Tours Limited:
Contact address: 11, Atinuke Olabanji street, Off John Olugbo Street, Off Obafemi Awolowo Way, Ikeja, Lagos.
Telephone Number: 08053756464 / 08033734944
8. Finchglow Travel Agency Nigeria Limited:
Contact address: 25 Ademola Street off Awolowo Road Ikoyi Lagos, Contact number: 01/2772246-7
9. GMT Travels And Tours Limited:
Contact address: 71 Allen Avenue, Ikeja Lagos State. Contact numbers: 08085852144, 08058581498
10. Dragon Phoenix Travel Limited:
Contact address: 24 Adeola Odeku Street, Victoria Island Lagos. Contact numbers: 01/4627388:/01-4627389
I hope you found the best travel agencies in Nigeria in 2023 from the above listed, They'll definitely make things very easy for you and get your dream vacations to your doorstep.