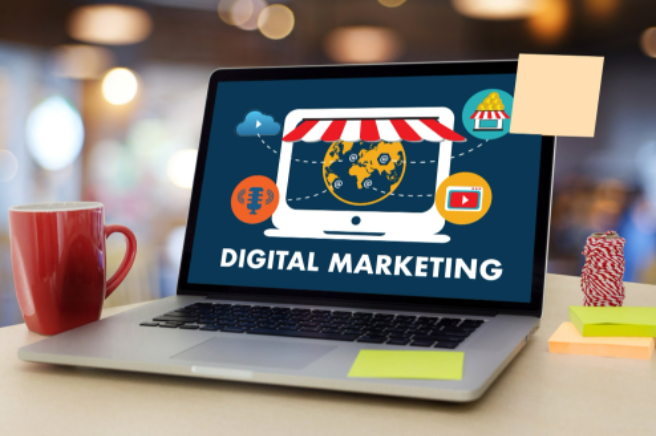 Since the rise of the Internet and social media, digital marketing has been a pivotal marketing strategy for businesses; it is also affordable marketing. You will get a fair chance to promote your brand. In the conventional marketing style, it is hard to connect with the right audience and get the desired space for advertising. But with the help of digital marketing, you can target the customers interested in your product or service and turn them into potential customers.
If you are still not convinced and have a question about how digital marketing will help your business, don't worry; we have discussed in detail in this blog why you need digital marketing. Stick to the end and get to know all the benefits.
Why small businesses need digital marketing
Budget-friendly
This is one of the best benefits of digital marketing for small businesses. For conventional marketing, you have to put so much budget into marketing; moreover, getting the desired space is also hard because of competition from big businesses. But digital marketing is budget-friendly, and even small business owners can also afford it. Moreover, they showcase their ads in front of an audience interested in your product.
Helps to target the right audience
Digital marketing allows you to target the right audience. As there is a huge crowd on social media with digital marketing, you can target only that audience looking for the products or services that your business sells. In this way, you can save time and can get potential customers.
You can make an intro to products or services that you are offering to the customers and share it on social media. This will also help the audience to choose what they are looking for.
Helps to build brand
Digital marketing gives you a big ground to play; digital marketing allows for building a brand for small business owners. If you can deliver what you will claim to your audience, it will help you build your brand reputation.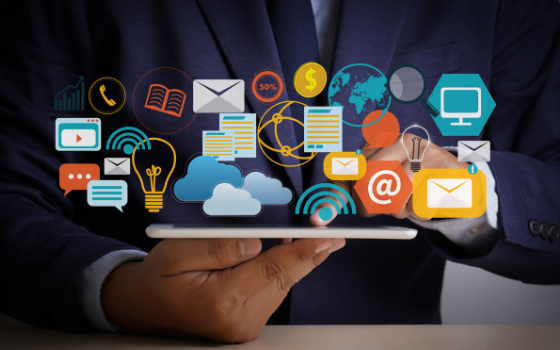 To make your digital marketing successful, brand awareness is one of the most important factors. If you can satisfy your clients with your service, they will share their positive experiences with your business which will help you to build a brand in the digital world.
Will get an equal opportunity
There is huge competition in the market, and there are so many big businesses. But digital marketing will give you an equal opportunity to reach the target audience. In the traditional marketing style, big businesses capture all the funnels but will do digital marketing, and there is no chance to do this. Everyone will get a fair chance to advertise their products and promote your brand at an affordable price in the digital marketing landscape.
Mobile marketing
Mobile marketing is also important marketing for small businesses because it is estimated that there are 5.07 billion mobile users globally, which is why mobile marketing is essential if you want to grow your business.
Digital marketing will also include mobile marketing; you will get your website mobile-friendly and target mobile users.
Wider reach
In the digital landscape, there is no geographical barrier; you can get a wider reach, and it will help you to grow your business. With the help of a suitable digital marketing plan, you can expand your business to new locations.
Only digital marketing can give you this chance for small businesses to get a wider reach.
Go global
Even if your business is small, you can make global customers with the help of digital marketing. On social media, you will get people worldwide; moreover, you can reach a global customer base with your website.
With the help of technology and growing transportation, the delivery of the product worldwide is easy, so you don't have to take much effort. To attract global customers, you can make a video of your products and share it on social media platforms. Before uploading the final videos, edit videos to make them attractive.
Understand your competition
As there is huge competition in the market, if you want to sustain yourself in the market for the long term and increase sales, you have to study your competitors' marketing strategies. Digital marketing will help you understand your competition; moreover, with the help of analytics, you can also study your performance.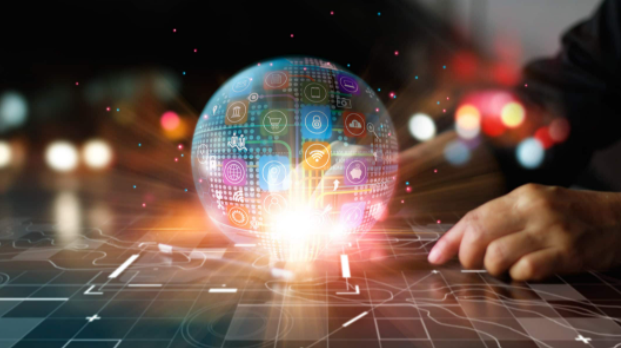 Accessible to customers
With the help of digital marketing, you will be accessible to customers every time. You have to be there where your customer is, and in today's time to purchase whatever product, the first platform that customers are using is Google which is why having a presence on Google is very important.
If someone is searching for a product and your website appears on the first page, the chances are higher that this person will go with your product. Moreover, having a presence on every social media platform is also important. This is why a small business needs digital marketing.
Better revenue
Implementing effective digital marketing strategies will get better revenue out of it if you are implementing effective digital marketing strategies. Digital marketing has so much potential to reach a larger audience and convert them into potential customers. For small business owners who want to see growth in the business in less time, then digital marketing is very important.
Wrapping up
According to data, 41% of small businesses depend on social media to derive high revenue; if you have a small business and want to see instant growth, digital marketing plays a very important role. Moreover, it is very cost-effective for brand promotion; you just have to give the best service to your customers. There is huge competition in the market, and if you want to attract an audience, there is no other better option than digital marketing.
Considering the reasons mentioned above, small businesses should seriously reconsider digital marketing. Most startups and small firms use traditional marketing strategies, but the benefits are gradual and only draw clients locally. In contrast to the potential clients targeted locally, the pool of potential customers located online is comparably extremely big.